Check out the services LiveFit has to offer!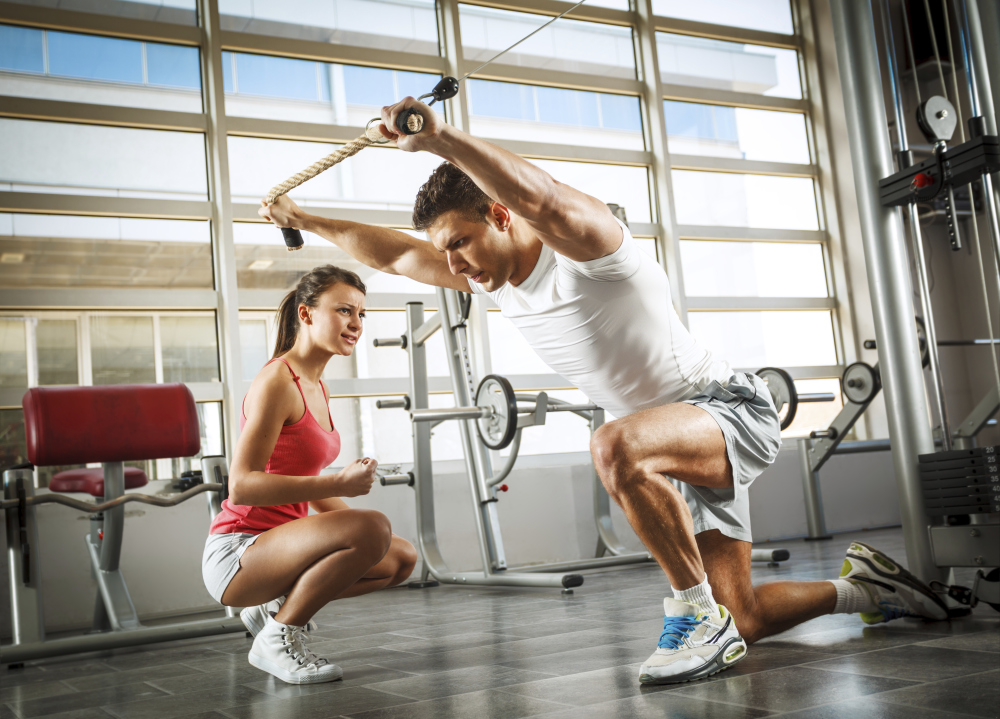 We have an amazing online program that makes tracking and keeping up with your fitness goals easier for you! 
- Save Time and Money             - Go at your own pace

- Have workouts on the go      - Individualized Sessions
- One on One sessions via Phone, Skype or in person

In addition to the traditional one on one training sessions, I offer package deals that are suited for a variety of fitness goals. Whether you are getting ready for a wedding, a reunion,  or simply needing nutritional guidance, I am here to help! With over 20 years of experience I can help you with any fitness or rehab goals to get you where you want to be!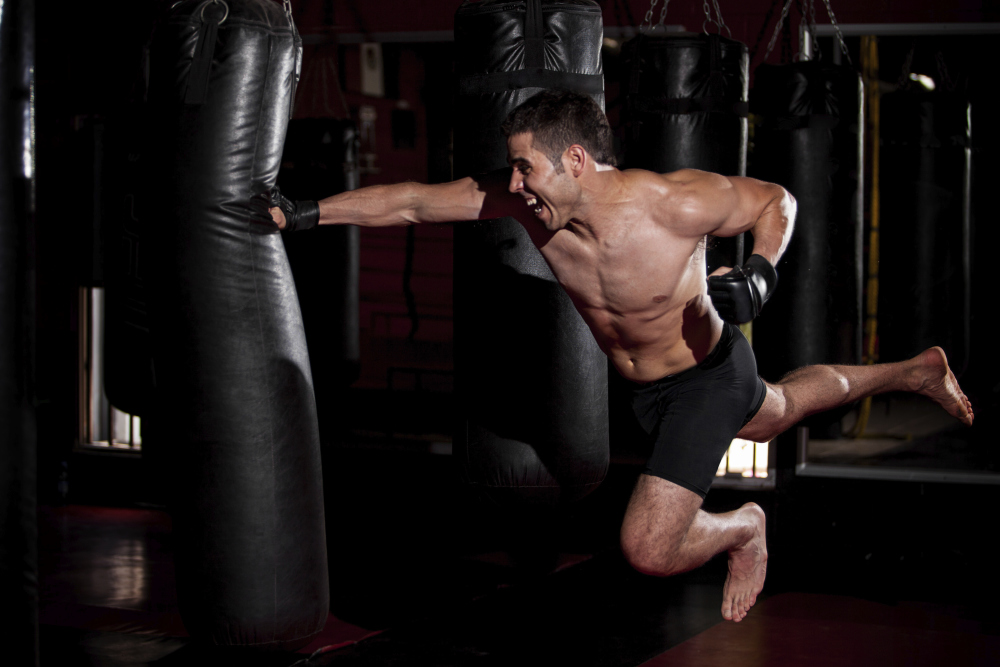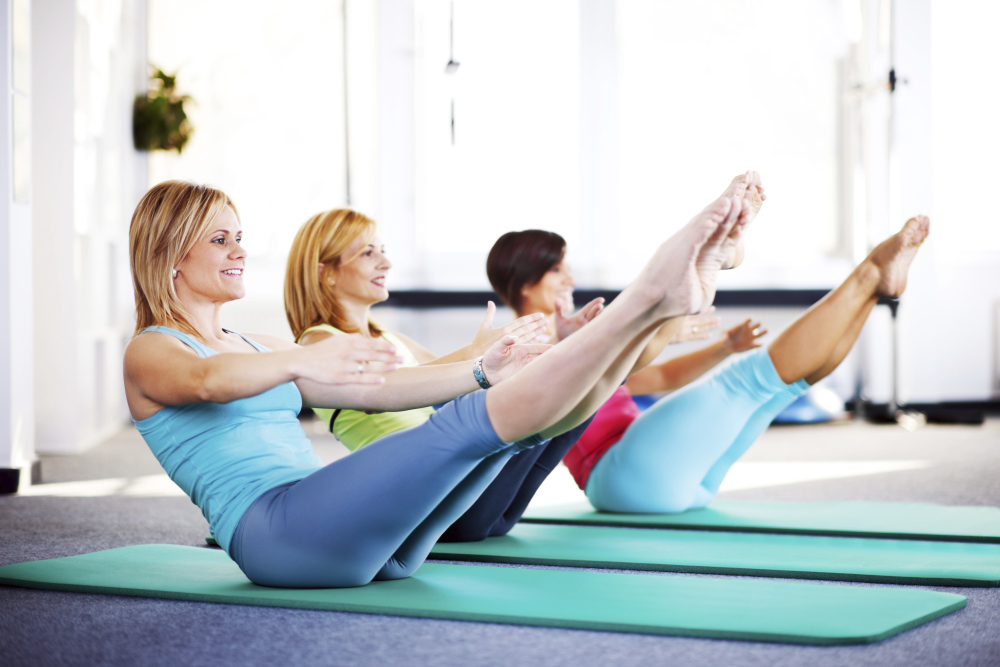 Sports Specific Traing is our specialty.  Here are some of the areas that LiveFit focuses on:
 - HIIT                                          - SAQ
 - Read & Recognition         - Hand Eye Coordination
 - Conditioning                       -  Hand and Feet Speed
Group session are available for more of a community style fitness. session.  You can joing one of our groups or create your own!
These group classes specialize in:
- Boot Camps
- Metabolic Conditioning
- TRX Training